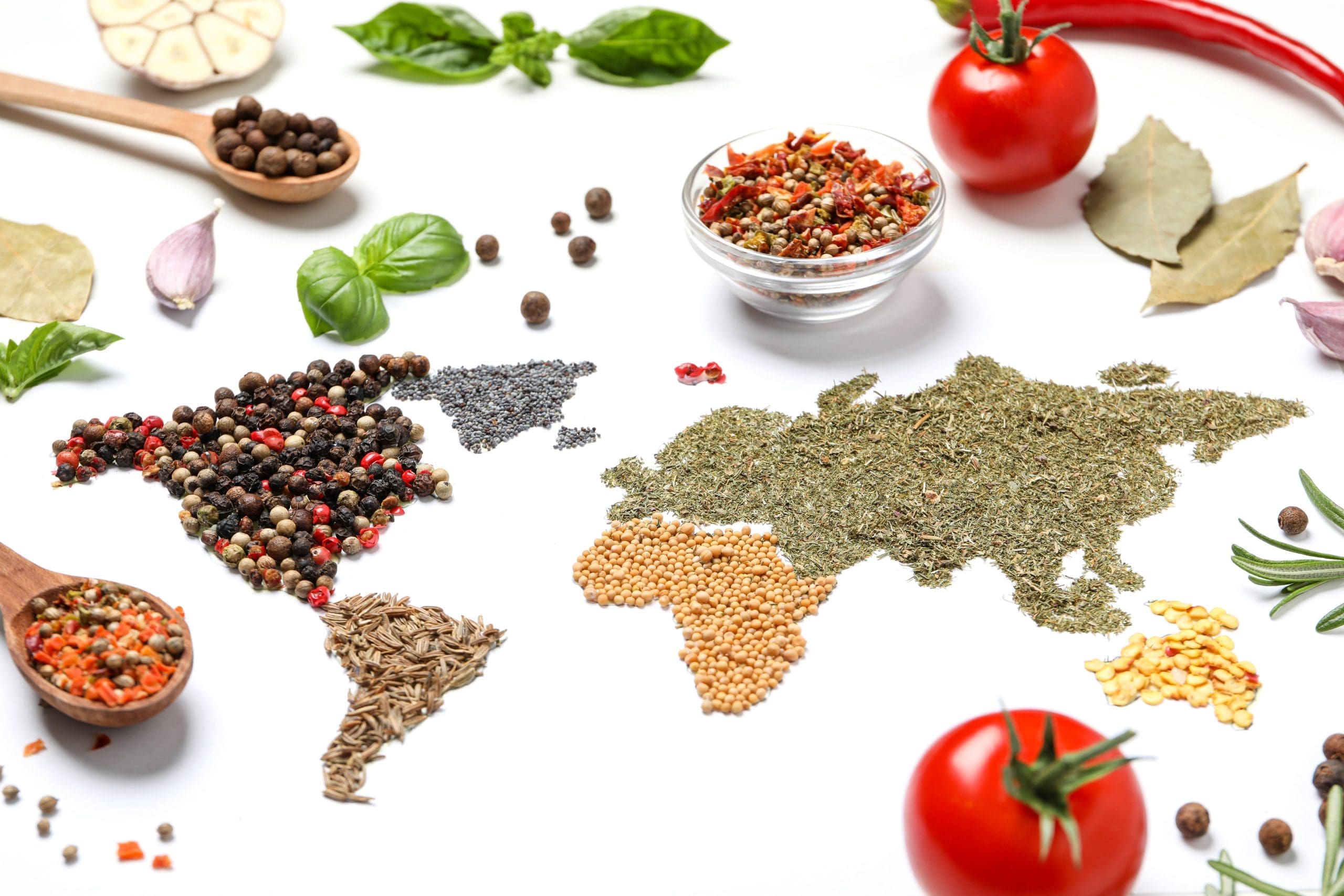 We Bring Your Favourite from around the world Food to your Doorstep.
We've recently refreshed our entire product lineup to offer customers a diverse selection of products from across the globe. Our aim is to connect with and cater to a wide range of communities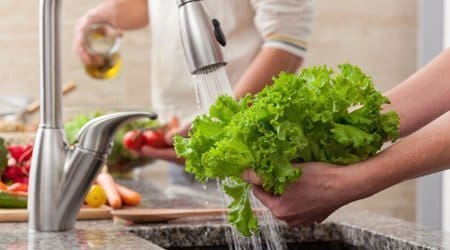 What Do We Do?
By choosing our organic products, you're not just nourishing your body; you're also supporting local farmers world wide and communities we work with. We are proud to be part of a network that fosters fair trade practices, creating a positive impact on the lives of those who cultivate the amazing fruits & vegetable.

Our Mission
At Fremu, our mission isn't just about selling groceries; it's about enhancing lives, building connections, and making a positive impact. Every day, we strive to be your trusted continental grocery provider, inspiring your cooking recipe creativity, and fostering a sense of belonging within our community. Join us on our mission.

Follow The Journey
Follow us Facebook, Instagram and WhatsApp to follow our incredible journey and to support us as we help our communities.